Fine Instrument Restorations

Lisle Violin Shop maintains the largest workshop in Texas to meet the varied needs of our customers. Our staff includes three violinmakers who are able to handle even the most delicate instrument and bow repairs. Services include french polishing, varnish repair, all varieties of crack repairs, neck grafts, button patches, splines, and many other intricate repairs which can be necessary in the restoration process. Our luthiers can assess your instrument or bow for needed repairs and also make recommendations on repairs needed versus value. We also offer services to restore an instrument for display purposes only for those who wish to display a family heirloom. Whatever your needs are, we can help restore your old instrument or bow to its former beauty and allow it to reach its full potential.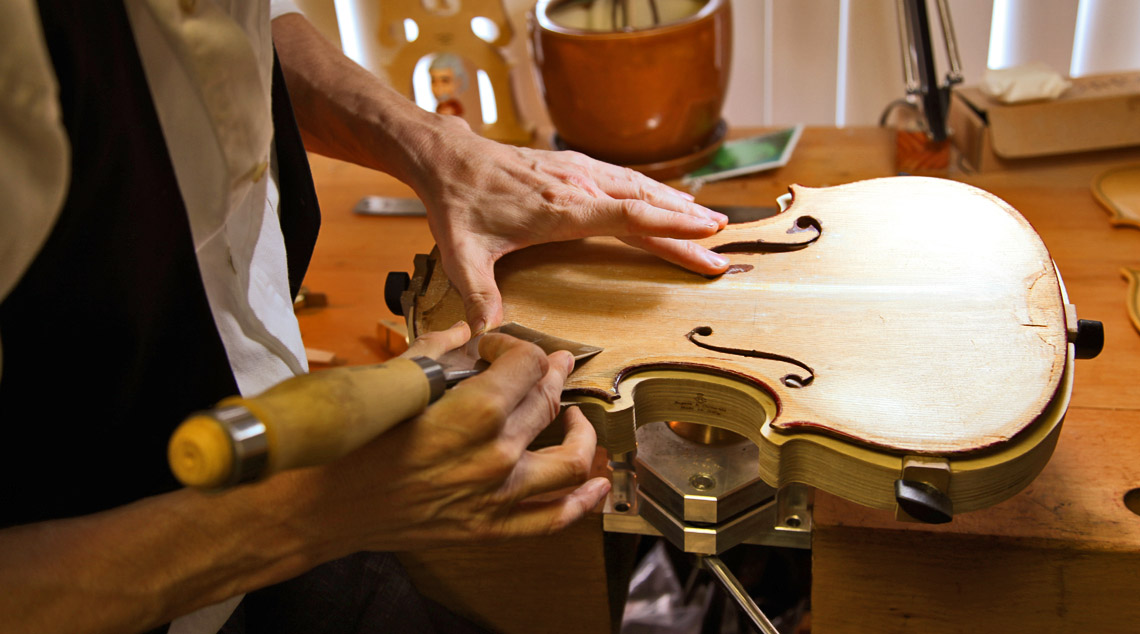 Meet Our Luthiers


Wen-Hua Wu
Houston
Senior Violinmaker and Repairer, joined our staff full time in March 1997, after making violins to sell in our shop for the previous several years. A graduate of the Shanghai Conservatory School of Violinmaking, his many years of experience is a valuable asset to our workshop staff. Mr. Wu has the experience and training to undertake even the most complex repairs on violins, violas, cellos, double basses and bows. He also particularly enjoys and specializes in restorations of older instruments enabling them to reach their full potential.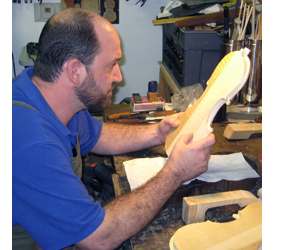 Dorian Barnes
Houston
Violinmaker and Repairer, joined our staff in 2002 after a
number
of years working as a violinmaker and repairer
in the Indianapolis area. A graduate of the University
of
Indiana Violinmaking Program, he has worked
for
Casa del Sol and Consort International prior to
joining our workshop staff.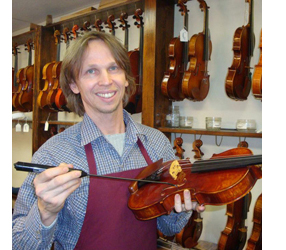 Gabor Molnar
Pasadena
Violinmaker and Repairer, a 1983 graduate and certified instructor of the Violinmaking School associated with the Liszt Academy, in Budapest, Hungary. On staff at Lisle Violin Shop since 2003, his 32 years of experience provide exceptional knowledge and experience in the repair and restoration of fine old instruments. Recipient of European Master's Certificate in Violinmaking in 2011. He continues to create a limited number of new instruments modeled after the instruments from the Golden Period in Cremona.