The Lisle Violin Shop Workshop
Lisle Violin Shop maintains the largest workshop in Texas to meet the needs of our customers. From simple repairs to fine instrument restorations, our shop is equipped to handle a wide variety of repairs on instruments and bows. Our staff includes three violinmakers able to handle even the toughest instrument and bow repairs. Additionally, we have ten instrument setup specialists, two bass setup and repair specialists, and five dedicated bow repair specialists.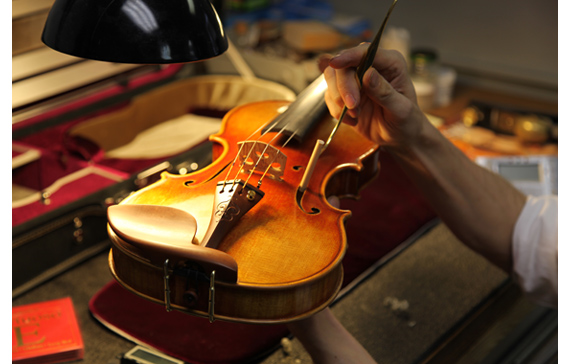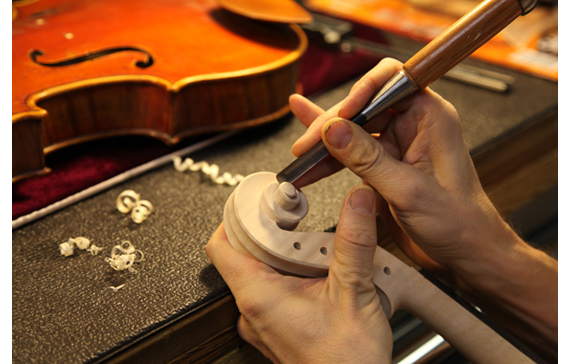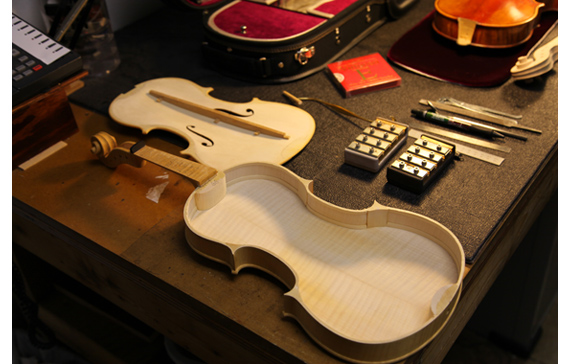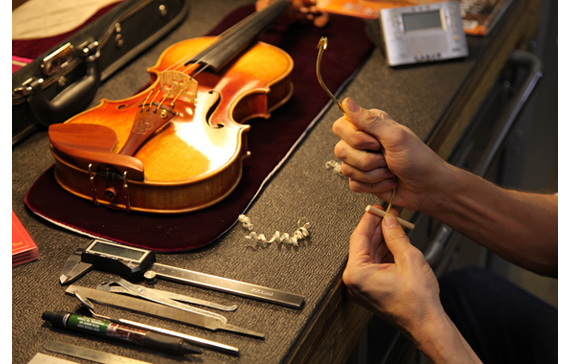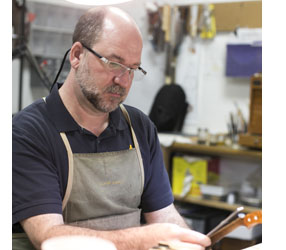 Dorian Barnes
Houston
Violinmaker and Director of Workshop Operations, joined our staff in 2002 after a number of years working as a violinmaker and repairer in the Indianapolis area. A graduate of the University of Indiana Violinmaking Program, he has worked for Casa del Sol and Consort International prior to joining our workshop staff.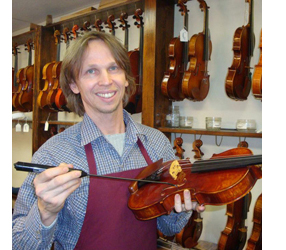 Gabor Molnar
Pasadena
Violinmaker and Repairer, a 1983 graduate and certified instructor of the Violinmaking School associated with the Liszt Academy, in Budapest, Hungary. On staff at Lisle Violin Shop since 2003, his 32 years of experience provide exceptional knowledge and experience in the repair and restoration of fine old instruments. Recipient of European Master's Certificate in Violinmaking in 2011. He continues to create a limited number of new instruments modeled after the instruments from the Golden Period in Cremona.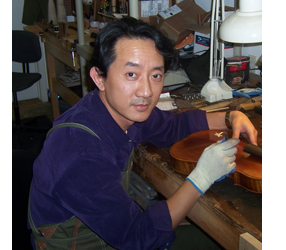 Franki Liu
Katy
Franki Liu is a professional luthier specializing in violin, viola, and cello. He joined Lisle Violin Shop in 2007 and began as an apprentice to Wen Hua Wu, a former violin maker for the Lisle Shop. Under Wen Hua's tutelage, Franki has progressed from doing basic setup work to advanced repairs and restorations. In addition to his repair work, Franki is also an active maker, having completed his first instrument in 2013. He has developed a following of professional clientele at the Lisle Katy location.
Setup and Repair Staff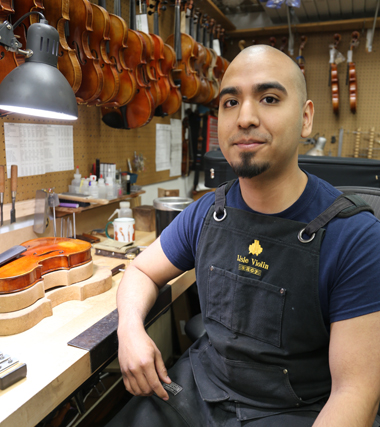 Aaron Obregon - Violin & Viola Setup and Repair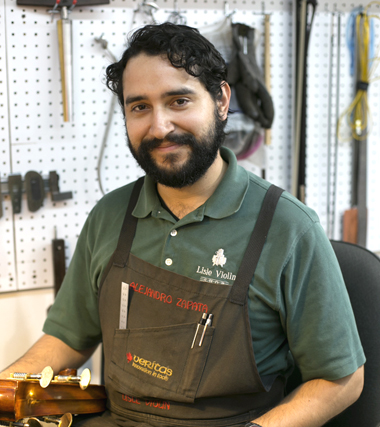 Alejandro Zapata - Bass Setup and Repair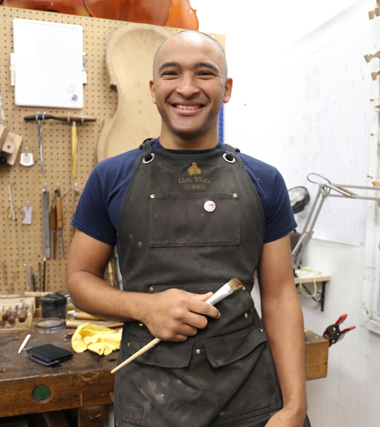 Erique Williams - Cello Setup and Repair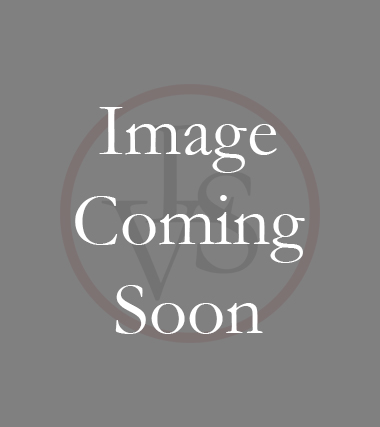 David Bates - Bass
Setup and Repair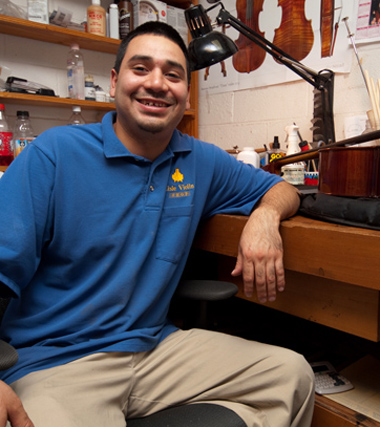 Gabriel Gomez - Cello Setup and Repair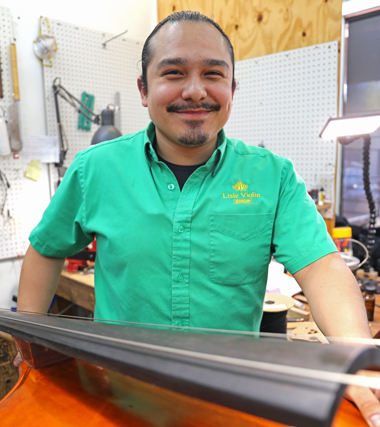 Jose Guerra - Bass Setup and Repair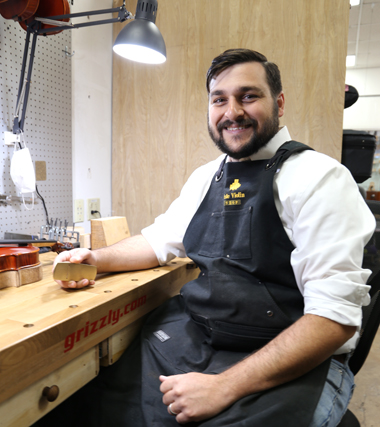 Michael Della - Violin & Viola Setup and Repair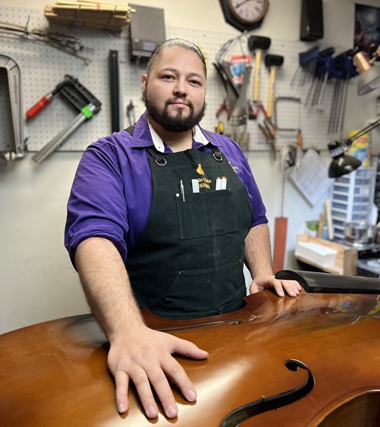 Santos Aguilar - Bass Setup and Repair
Bow Repair Staff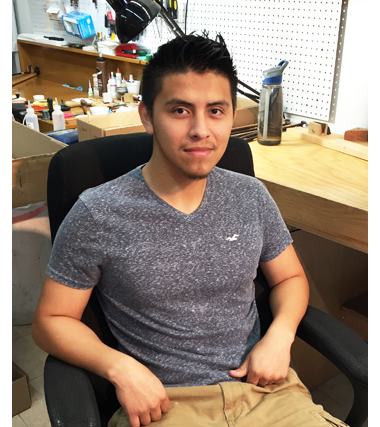 Geo Castillo - Bow Repair and Rehair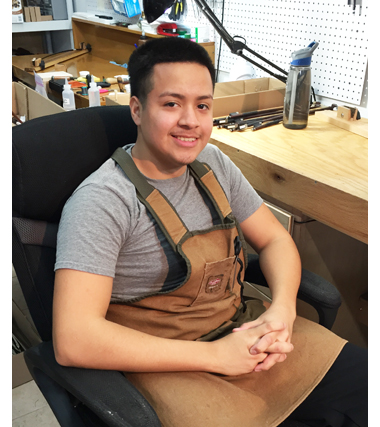 Jorge Escalante - Bow Repair and Rehair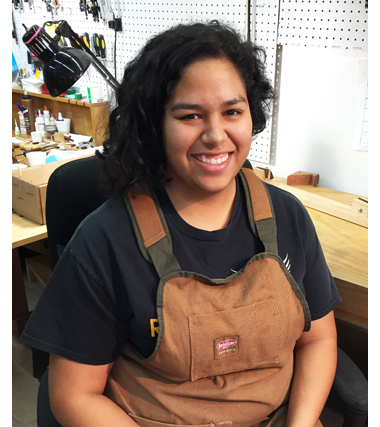 Gracie Banda - Bow Repair and Rehair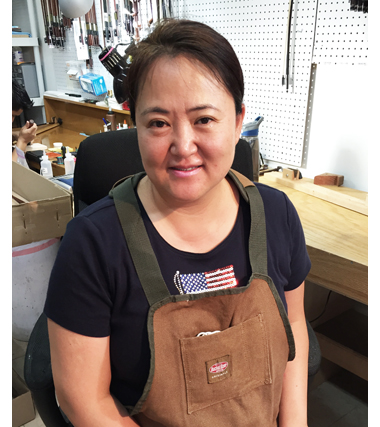 Jesse Niu - Bow Repair and Rehair